Designing and developing property programmes in Europe
A thorough, proactive and local player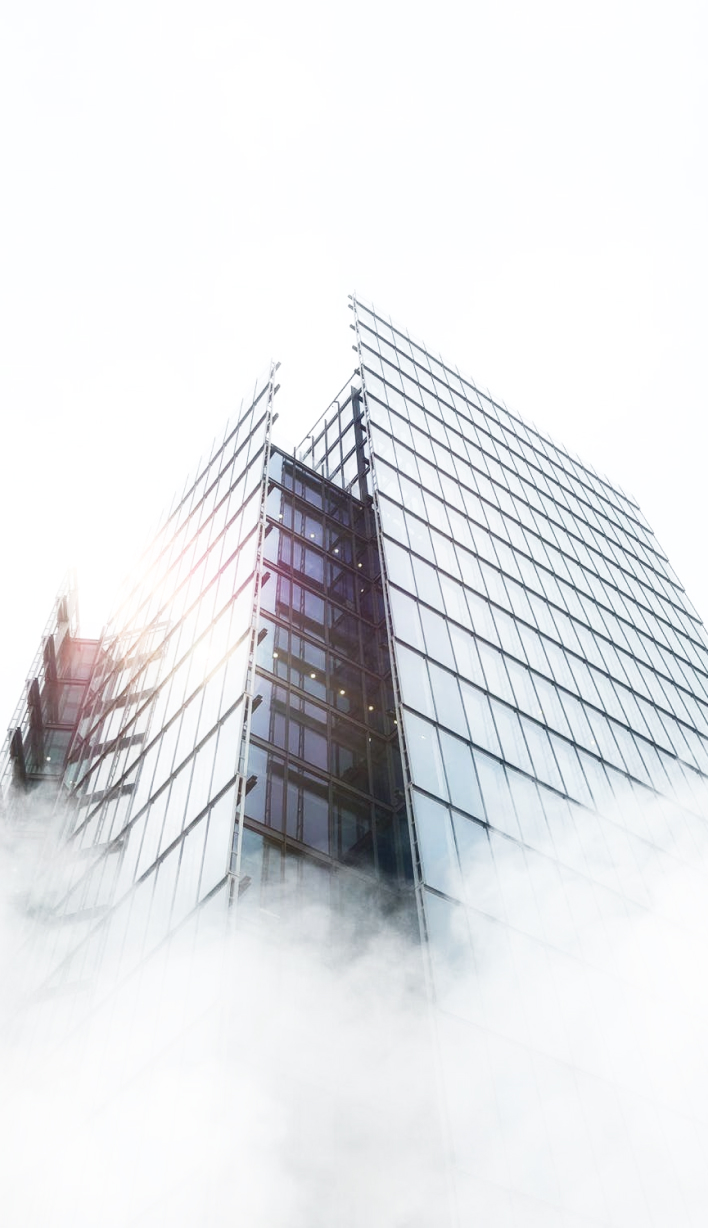 We support our investors of the residential and service sectors in their real estate projects throughout France, and soon in Spain. We develop asset enhancement promotion operations to increase the value of the assets we manage through:
Renovating and restructuring assets to reposition them in the marketplace
Searching for added value through the extension and creation of space on existing assets
The conversion of real estate assets to better respond to market developments
With more than 20 years' experience, the Inovalis Group is always attentive to the best opportunities within European neighbourhoods with high value-added potential, in order to design buildings that reflect its ambitions and its investors'.
Present across the entire real estate value chain, Inovalis provides a comprehensive and optimal response to the challenges related to the transformation of territories by providing high value-added turnkey solutions.
The Group relies on strong internal skills and partners with renowned co-developers to meet the challenges of its investors across all asset classes.
Contact us
Inovalis' expertise is embodied within the full range of real estate operations
Supporting our investors
Providing advice on alternative promotion strategies
Developing investments
Creating opportunities for land investment and developing turnkey real estate projects
Rehabilitating assets
Handling major restructuring, renovation, densification and asset conversion projects
Joining forces
Partnering with other real estate operators on co-promotion projects to pool our skills and select the most suitable expertise
A promoter and much more
The expertise of a multi-trade and multi-product player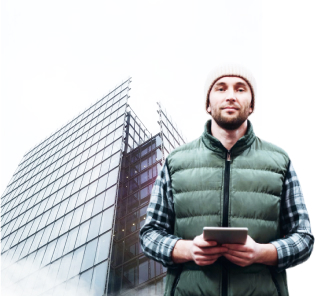 Inovalis builds each of its real estate programmes on commitments shared by all its stakeholders: architects, construction companies, investors, users, elected officials and partners.
We develop projects in the service, housing and serviced residences sectors, drawing on the Group's expertise and working with recognised partners to meet the needs of our investors and various stakeholders. Our holistic approach leads us to intervene from project management assistance to the turnkey delivery of complex multi-sector projects, adapted to all uses and territories.
Inovalis meets its investors' challenges with comprehensive solutions that create value and guarantee success. The experience and expertise of the Group's talents across the entire real estate value chain make Inovalis a leading partner for its investors. Over the years, Inovalis has cultivated a unique, high-performance model based on a multi-business approach.
The implementation of those skills, combined with the Group's experts' collective commitment, are the driving force behind a unique and innovative value creation process.
Contact us
Disclaimer
Inovalis is a portfolio management company approved by the Autorité des Marchés Financiers (www.amf-france.org) under the number GP-100009 for the management of OPPCI and real estate investment advice. The OPPCI managed by Inovalis are reserved for professional investors and are not actively marketed. The information contained on this site is intended solely for documentary purposes on the activities of Inovalis S.A. and the companies of the group; it does not refer to the OPPCI managed or to the investment in these funds and does not constitute an offer to subscribe, investment advice, recommendations for transactions in financial instruments or advertising aimed at investors, regardless of their category of membership. The information contained on this site should not be considered as authoritative, or as a substitute for the personal judgment of Internet users. For any financial product, high potential returns come with high risk. Past performance is no guarantee of future performance and there is a risk, if any, of losing the amount originally invested. For more information, please consult the legal and regulatory notices.
Conflicts of interest
Inovalis' global compliance system includes all the appropriate policies, procedures and tools aimed at detecting, managing and minimizing any risk of non-compliance with legal and regulatory obligations professionally supervised by the supervisory authority to which it is subject. In this context and in order to manage the risk of conflict of interest, Inovalis has adopted a procedure that defines the measures for detecting and managing these conflicts and applies the rules of integrity defined by the professional code of ethics for OPCIs.