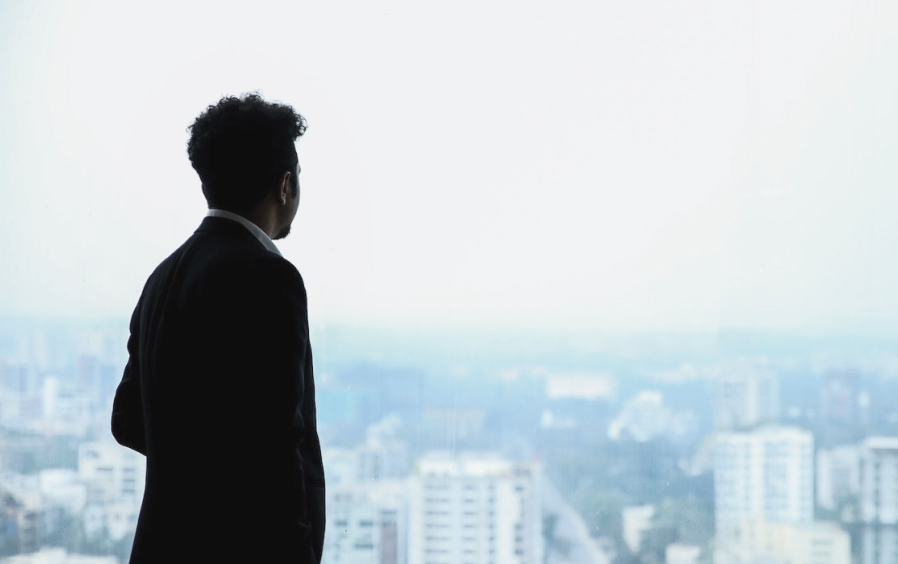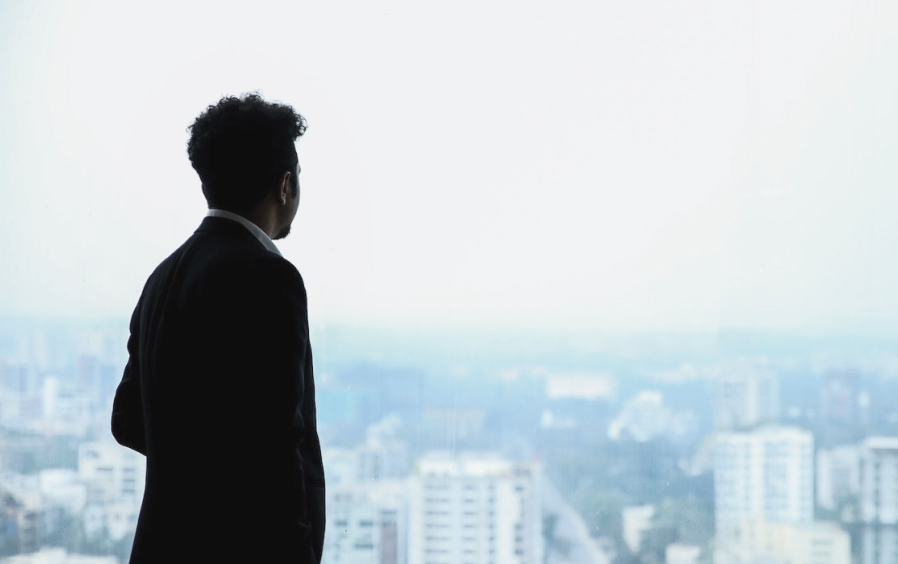 The Inovalis Group assists its clients in the acquisition, structuring and management of a diversified range of assets accessible through a range of value-added products and services. In particular, it has created a Candian trust via Inovalis' investment vehicles in France and Germany.
Discover our performances
SUPPORTING AND ADVISING
Inovalis investment vehicles
OPPCI
REGULATED VEHICLES
Real estate investment fund approved by the AMF in France and reserved for so-called "professional or qualified" investors
Inovalis REIT
REGULATED VEHICLES
Real estate trust listed on the Toronto Stock Exchange investing mainly in the French and German office property markets
Discover
SPVs
Legal entity whose purpose is to hold real estate assets and which is owned by a real estate investment fund
SIF
REGULATED VEHICLES
Specialised investment fund authorised and supervised by the Luxembourg Commission de Surveillance du Secteur Financier (CSSF)
Performance that meets your expectations, to serve your interests
35
real estate vehicles developed for institutional and private investors
17,3%
rate of return on closed funds
12,5%
rate of return on open-ended funds (since 2001)
+400
transactions completed since 1998
42,92%
profitability of development projects (since 2011)
€700M
of investment in asset value in 2020
This non-contractual information is provided for information purposes only and intended to present the various activities carried out by the different companies of the INOVALIS group. Any investment, whether financial or real estate, involves risks. The OPCIs managed are reserved for professionals or qualified investors within the meaning of the regulations. They are not actively marketed. OR The figures quoted refer to simulated past performance, and past performance is not a reliable indicator of future performance.
References
Our investors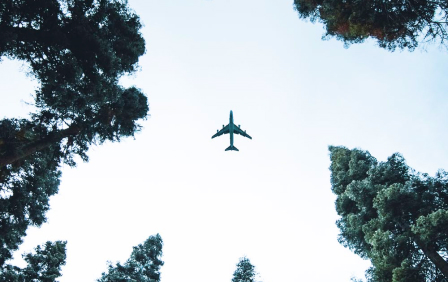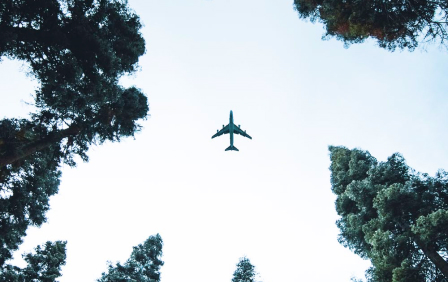 Investment solutions that meet the expectations of a diversified, professional and qualified international range of investors.
Investment management companies
Banks - Insurance companies
Disclaimer
Inovalis is a portfolio management company approved by the Autorité des Marchés Financiers (www.amf-france.org) under the number GP-100009 for the management of OPPCI and real estate investment advice. The OPPCI managed by Inovalis are reserved for professional investors and are not actively marketed. The information contained on this site is intended solely for documentary purposes on the activities of Inovalis S.A. and the companies of the group; it does not refer to the OPPCI managed or to the investment in these funds and does not constitute an offer to subscribe, investment advice, recommendations for transactions in financial instruments or advertising aimed at investors, regardless of their category of membership. The information contained on this site should not be considered as authoritative, or as a substitute for the personal judgment of Internet users. For any financial product, high potential returns come with high risk. Past performance is no guarantee of future performance and there is a risk, if any, of losing the amount originally invested. For more information, please consult the legal and regulatory notices.
Conflicts of interest
Inovalis' global compliance system includes all the appropriate policies, procedures and tools aimed at detecting, managing and minimizing any risk of non-compliance with legal and regulatory obligations professionally supervised by the supervisory authority to which it is subject. In this context and in order to manage the risk of conflict of interest, Inovalis has adopted a procedure that defines the measures for detecting and managing these conflicts and applies the rules of integrity defined by the professional code of ethics for OPCIs.
Our subsidiaries' leading investment solutions
Advenis investment vehicles
Disclaimers
Long-term investment solutions to be assessed in the light of the needs, financial means and personal tax situation of each investor with a view to diversifying assets. Investing in these products entails risks of capital loss, market, credit and liquidity. Past performance is not indicative of future performance.
Solutions managed by Advenis Real Estate Investment Management (REIM) (a subsidiary of the Inovalis and Advenis group) approved by the AMF on 29 June 2018 (n° GP 18000011) for the management of FIAs. To contact Advenis REIM, go directly to the Advenis REIM website.