Determination, confidence and recommendation
A solid experience to provide integrated solutions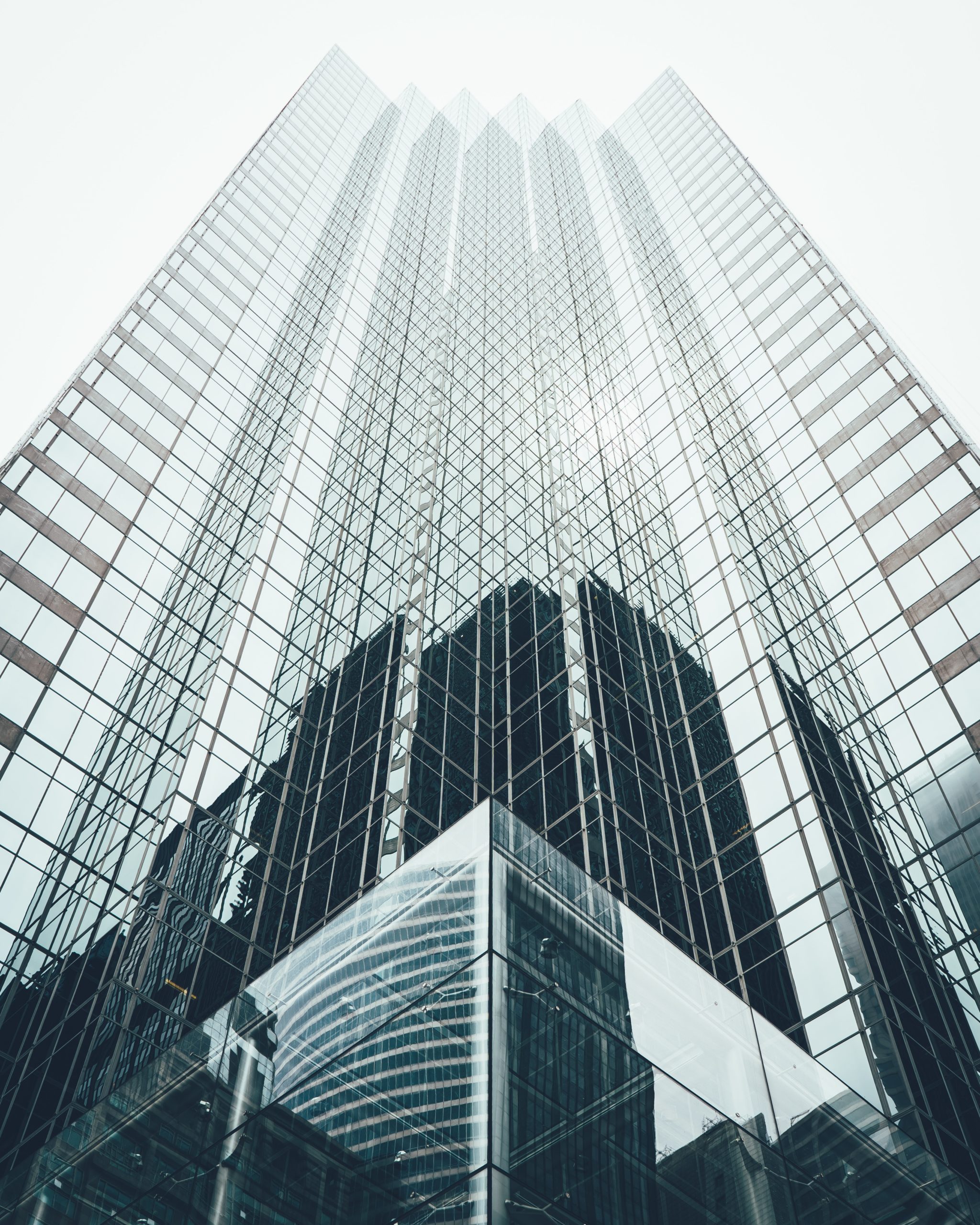 With 25 year-experience in asset management, Inovalis deploys strategies that maximise the value of real estate assets, while maintaining an excellent tenant experience. Through a comprehensive and high quality range of services, Inovalis provides integrated solutions at all levels of the investment cycle.
The positive impact created by Inovalis' commitment and approach to investment and practice never fails to demonstrates its efficiency with investors and their goals.
Contact us
Strategy execution & reporting
Implementing planned actions, confronting new market challenges, identifying necessary adjustments and supporting decision-making processes
Tenant negotiations
Managing the tenant relationship, negotiating leases, managing and monitoring leasing process
Work management
Selecting service providers, carrying out project management and bringing forward proposals to set up the work campaign
Supervision of the Property Manager
Monitoring operational budgets and the proper execution of his tasks by the property manager
Asset Management
A local presence based on a 360° strategy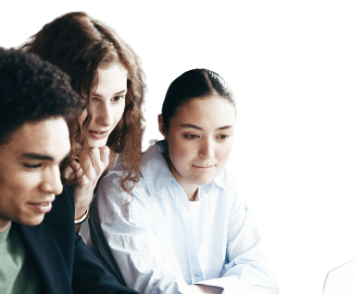 We manage all asset classes (offices, student and senior residences, private housing, hotels and logistics), holding the Value Add investment strategy as our DNA, along with Core and Core+. We have the ability to reposition our buildings and redefine our strategies when the initial proposal does not succeed.
Our strength is based on our continuous adaptation to the local market strategy, thanks to our teams specialised in sourcing, structuring, financing, development, fund and asset management.
We pay particular attention to the tenant experience and are committed to taking ESG issues into account, notably by obtaining labels.
Contact us
Disclaimer
Inovalis is a portfolio management company approved by the Autorité des Marchés Financiers (www.amf-france.org) under the number GP-100009 for the management of OPPCI and real estate investment advice. The OPPCI managed by Inovalis are reserved for professional investors and are not actively marketed. The information contained on this site is intended solely for documentary purposes on the activities of Inovalis S.A. and the companies of the group; it does not refer to the OPPCI managed or to the investment in these funds and does not constitute an offer to subscribe, investment advice, recommendations for transactions in financial instruments or advertising aimed at investors, regardless of their category of membership. The information contained on this site should not be considered as authoritative, or as a substitute for the personal judgment of Internet users. For any financial product, high potential returns come with high risk. Past performance is no guarantee of future performance and there is a risk, if any, of losing the amount originally invested. For more information, please consult the legal and regulatory notices.
Conflicts of interest
Inovalis' global compliance system includes all the appropriate policies, procedures and tools aimed at detecting, managing and minimizing any risk of non-compliance with legal and regulatory obligations professionally supervised by the supervisory authority to which it is subject. In this context and in order to manage the risk of conflict of interest, Inovalis has adopted a procedure that defines the measures for detecting and managing these conflicts and applies the rules of integrity defined by the professional code of ethics for OPCIs.