SIEMENSSTRASSE – BAD HOMBURG
Location
Geographic location
Bad Homburg is a city in the German state of Hesse. The city has more than 50,000 inhabitants, a large proportion of whom work in the financial sector of Frankfurt am Main, to which it is a neighbour. Bad Homburg is one of the seven cities with special status in the state of Hesse and benefits from a development plan as an intermediate centre.
It is located in the Frankfurt/Rhine-Main metropolitan region and thus has a purchasing power index of 156.4, making it one of the best cities in Germany in 2020. The city has also become internationally known thanks to its spa and casino founded in 1841, which is called "the mother of Monte Carlo".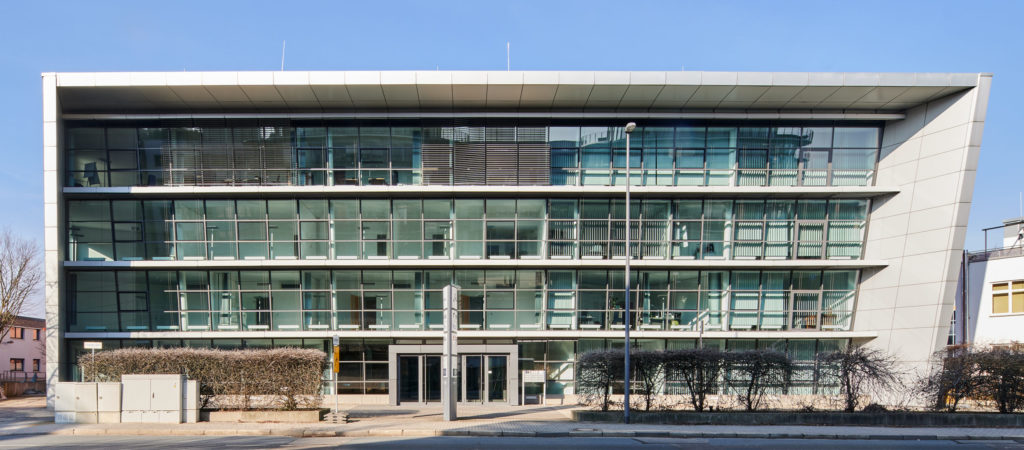 About
Details
Average lease term on the building less than 2 years with significant leases expiring.
Cash flow of the building at risk with potential departures expected.
Stabilise cash flow by signing renewal and new leases on the building.
Increasing the occupancy rate of the building and the average remaining lease term.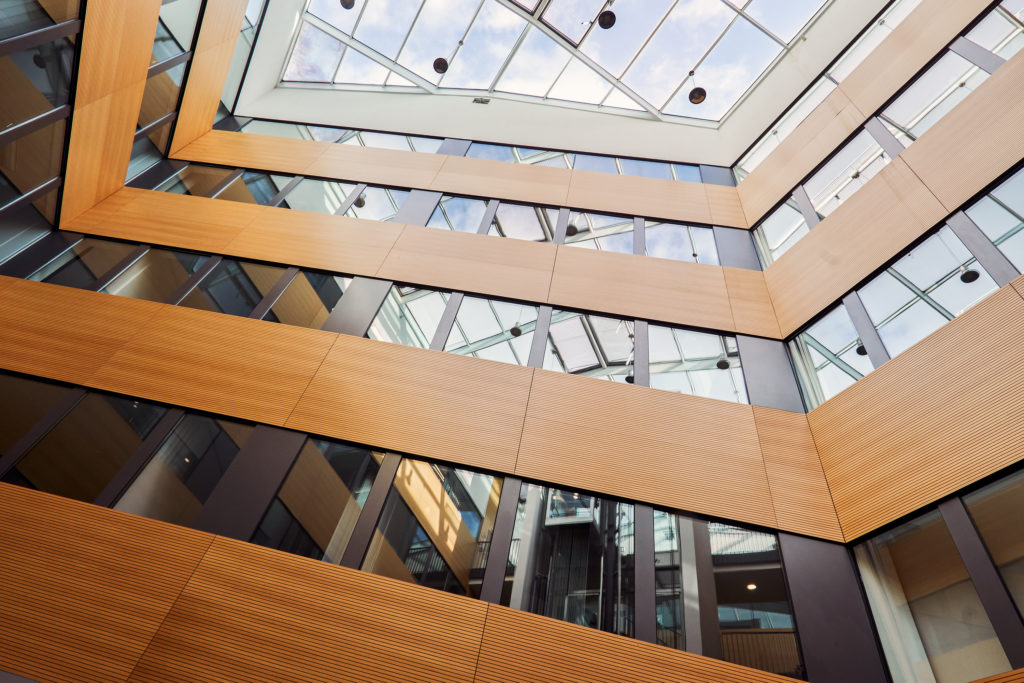 Disclaimer
Inovalis is a portfolio management company approved by the Autorité des Marchés Financiers (www.amf-france.org) under number GP-100009 for the management of OPPCI and real estate investment advice. The OPPCI managed by Inovalis are reserved for professional investors and are not actively marketed. The information contained on this site is intended solely for documentary purposes on the activities of Inovalis S.A. and its group companies; it does not refer to the OPPCI funds managed or to investment in these funds and does not constitute an offer to subscribe, investment advice, recommendations for transactions in financial instruments or advertising aimed at investors, regardless of their category of membership. The information contained on this website should not be considered as authoritative or as a substitute for personal judgement. For any financial product, high potential returns come with high risk. Past performance is no guarantee of future performance and there is a risk, if any, of losing the amount originally invested. For more information, please consult the legal and regulatory notices.