Identifying, analysing and negotiating
An understanding of the issues and an increased knowledge of the markets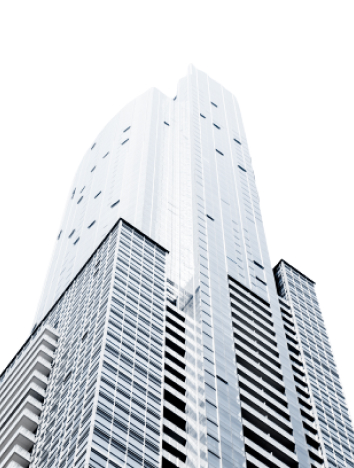 Through its agility and expertise in global markets, Inovalis provides informed recommendations to its investors. Inovalis' investment principles are guided by the search of unique opportunities to generate qualitative returns, going from market analysis with a relevant risk/return ratio adapted to each investor's strategy, until the transaction is negotiated and completed.
Inovalis implements a global presence based on a strong knowledge of international investment markets and of the group's flagship markets where it is based. Thanks to this proximity, it develops various pan-European expertises, such as acquisition, financing and management professions.
Contact us
Sourcing & Deal Analysis
Identifying and selecting investment opportunities ; definiting the strategy and setting up the business plan
Due diligence & Negociation
Providing commercial, technical, environmental, fiscal and financial analysis and negotiating the terms of the acquisition
Structuration & Financement
Researching and negotiating funding
Closing
Setting up structures, signing contracts, calling in funds and financing ; transfer of ownership
Investment Management
A global management of investiment life cycle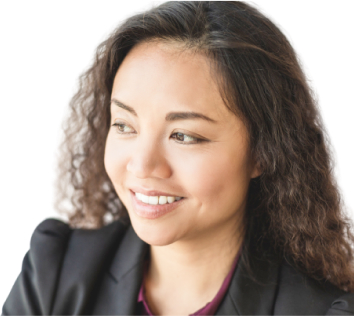 We bring our knowledge and expertise, defining a turnkey real estate investment strategy, adapted to each type of investor. Our ability to source off-market properties in all the countries where we invest, and the different areas of expertise within the group, lead us to manage every aspect of investments in the most integrated and harmonious way.
We rely on real estate current trends, particularly at the local level, to ensure that our investors receive a profitable return on their investment. The main objective? To secure investments and create value, by identifying and seizing opportunities, while taking into account our investors' constraints.
Contact us
Disclaimer
Inovalis is a portfolio management company approved by the Autorité des Marchés Financiers (www.amf-france.org) under the number GP-100009 for the management of OPPCI and real estate investment advice. The OPPCI managed by Inovalis are reserved for professional investors and are not actively marketed. The information contained on this site is intended solely for documentary purposes on the activities of Inovalis S.A. and the companies of the group; it does not refer to the OPPCI managed or to the investment in these funds and does not constitute an offer to subscribe, investment advice, recommendations for transactions in financial instruments or advertising aimed at investors, regardless of their category of membership. The information contained on this site should not be considered as authoritative, or as a substitute for the personal judgment of Internet users. For any financial product, high potential returns come with high risk. Past performance is no guarantee of future performance and there is a risk, if any, of losing the amount originally invested. For more information, please consult the legal and regulatory notices.
Conflicts of interest
Inovalis' global compliance system includes all the appropriate policies, procedures and tools aimed at detecting, managing and minimizing any risk of non-compliance with legal and regulatory obligations professionally supervised by the supervisory authority to which it is subject. In this context and in order to manage the risk of conflict of interest, Inovalis has adopted a procedure that defines the measures for detecting and managing these conflicts and applies the rules of integrity defined by the professional code of ethics for OPCIs.